Our Mission
Our passion is connecting students and their families to the best of their life - the college years! Our methods and approach adds clarity to help minimize the uncertainty that often accompanies the college admission and application process.
Destination College is a comprehensive college admissions advisory and coaching service helping students, student athletes, and their families to college admission success!
your gps to college success!
No matter where you are in your college admissions and application journey we will help you gain a competitive edge by providing trusted guidance and advice to help minimize the uncertainty and stress that often accompanies this potentially overwhelming process.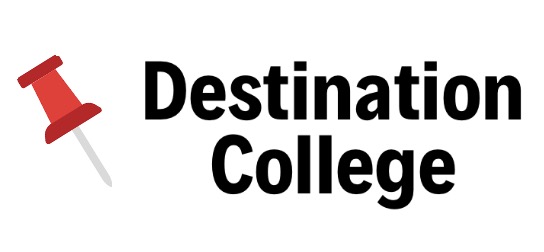 Let us help you get on your way or stay on track. Schedule a FREE consultation so we can ensure you achieve your college admission goals.